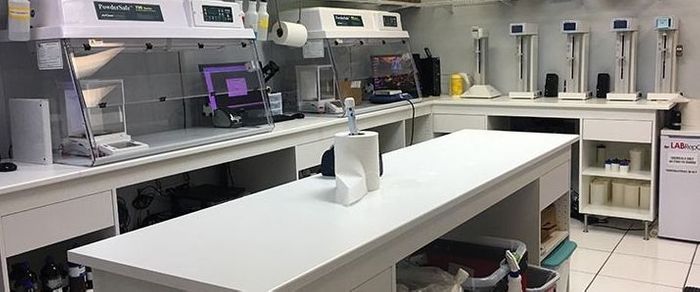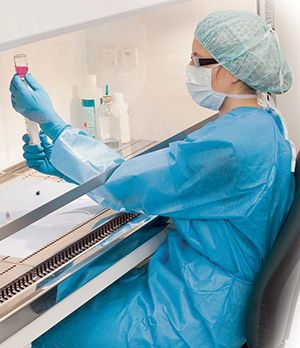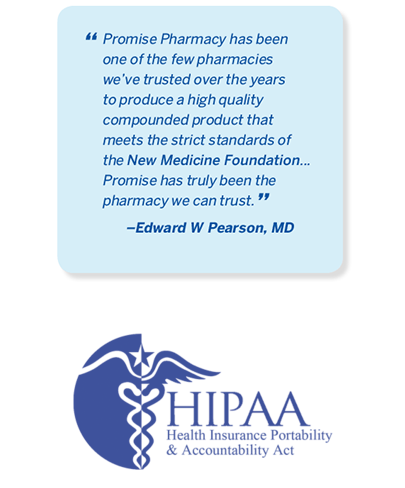 WELCOME TO PROMISE PHARMACY
Your Choice For Quality Compounded Products
Promise Pharmacy was established in 2006 and is located in Palm Harbor, FL. Independently owned, we specialize in sterile and non-sterile compounding. Our focus is on providing safe, effective, high-quality compounded medications and superior customer service. Promise Pharmacy is committed to observing USP 795, 797 and 800 requirements for compounding non-sterile and sterile preparations.
We provide customized compounded products for Men's and Women's Health, Bio-identical Hormone Therapy, Wellness and Age Management Therapies, Weight Management, Dermatology and Ophthalmology.
Our pharmacists are always available to answer questions, discuss our compound formulations and offer suggestions if needed. We're honored to provide compounding pharmacy services to health care practitioners and their patients in 36 states nationwide and the Commonwealth of Puerto Rico.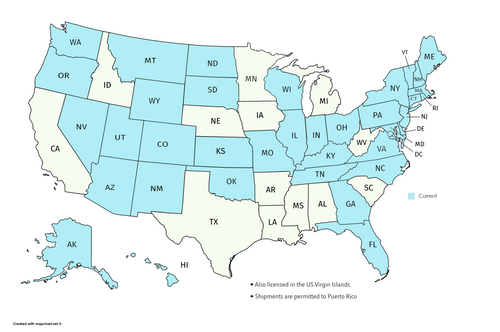 AVAILABLE FORMS OF MEDICATION:
ORAL – Capsules, Troches, Sublingual drops TOPICAL – Creams, Gels, Ointments, Serums, Lotions
INJECTION/IV – nasal sprays – Suppositories