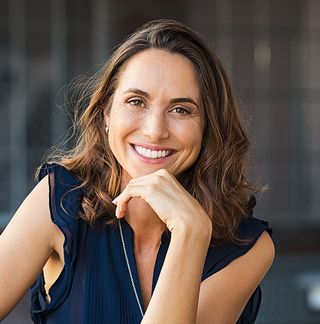 Bio-Identical Hormone Replacement Therapy (BHRT)
Promise Pharmacy works with healthcare practitioners to provide patients with a Bio-identical hormone replacement regimen that restores a woman's hormonal balance. Our Bio-identical hormones are derived from yam (no soy) and are a safe, natural alternative to synthetic hormones. Bio-identical hormones are molecularly identical to ovarian steroid hormones, and since they are derived from plants and are identical to human hormones, they are as effective, safer and better tolerated than commercial synthetic HRT.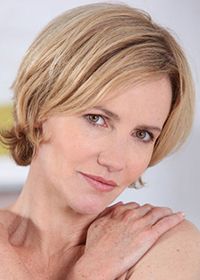 Promise Pharmacy can create customized BHRT to address each patient's unique needs in a variety of strengths and dosage forms, including:
Capsules (we use natural veggie caps)
Topical or vaginal creams, gels, and foams
Suppositories
Sublingual drops or troches
Once BHRT is started, our pharmacists will continue to partner with the patient and her practitioner to ensure the therapy is working optimally, adjusting dosage if necessary.
Women's Health
Promise Pharmacy compounds additional medications to address unique Women's Health needs including products to treat vaginal dryness, infections, women's libido, sexual health and more.