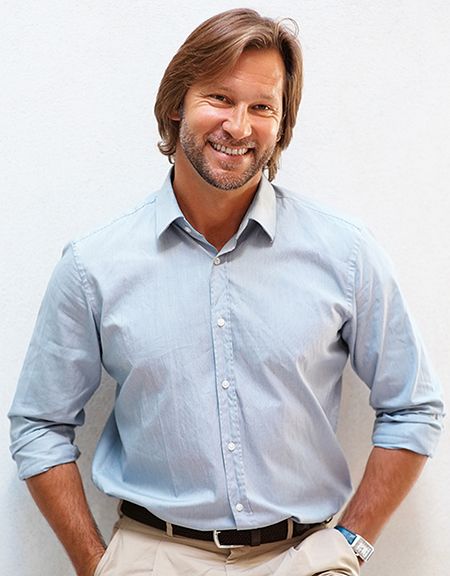 Testosterone Optimization Therapy
Testosterone plays an integral role in men's health, including sexual development, energy, mood, hair growth and bone density.
Numerous changes are associated with age-related decline in testosterone. Low testosterone (also known as andropause) can have a negative impact on a man's health and quality of life.
Symptoms include:
Fatigue
Inability to concentrate
Loss of muscle strength
Reduced sex drive
Osteoporosis
Cardiovascular disease
Irritability
Insomnia
Erectile dysfunction
Weight gain
While some men may experiences these changes quickly, more typically they occur slowly over a period of time with a gradual hormone decline. For some men this decline begins as early as their thirties, when the body's production of testosterone starts to drop by 1 to 2% each year.
When hormones are replaced or restored back to physiological levels considered normal for younger males, many patients experience a dramatic reversal of symptoms.
Promise Pharmacy compounds testosterone and male hormone replacement products designed to help patients achieve and maintain optimal hormone levels for improved health and quality of life.
Compounded ED Medications