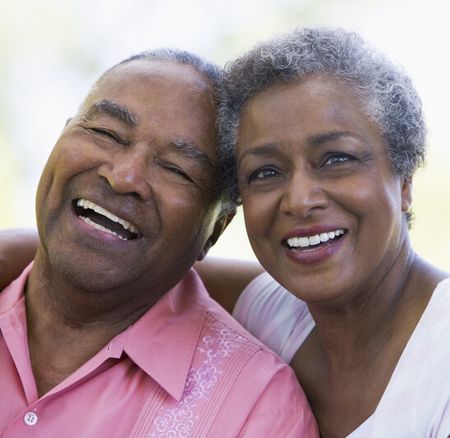 Wellness and Age Management
Twenty-first century medicine has been evolving from a traditional symptom-based treatment model to a more integrated approach to patient care that addresses the full range of physical, emotional, mental, social, spiritual and environmental influences that affect a person's health.
Functional, Integrative, Wellness and Age Management practitioners all share a common belief in the core philosophy that the patient and the practitioner are partners in health care and that good science is good medicine. The focus is on disease prevention, wellness and quality of life. The goal is to diagnose root problems, treat the condition, and improve lifestyle to prevent future illness by using a wide range of therapeutic options.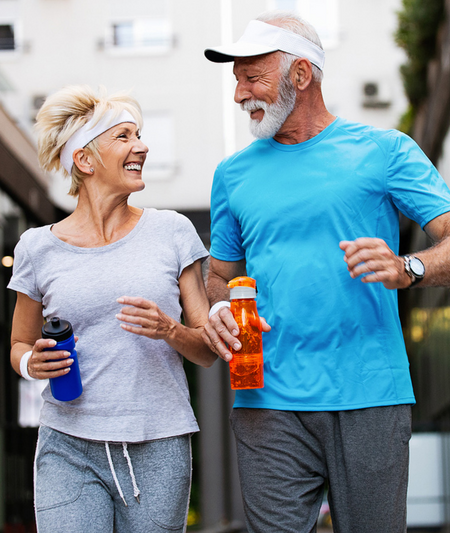 Age management practitioners seek to combat the specific challenges of aging that include decreased energy, cognition, sleep, libido and ability to maintain a healthy weight by utilizing strategies that enhance health, quality of life and longevity.
Promise Pharmacy offers a range of compounded medications to assist practitioners in healing and preventing illness and disease, to help their patients regain and maintain optimum health including:
Male and female hormones, Methylcobalamin, MIC combos, injectable vitamins, amino acids, sermorelin & other peptides, IV therapy products
For more information on how Promise Pharmacy can help your patients achieve better health please please contact us at: [email protected]