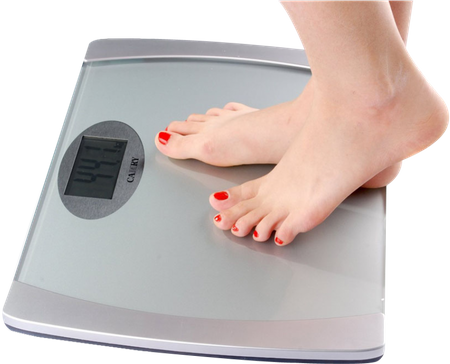 Weight Management
Obesity is a major health concern in our country, leading to an increased risk of developing hypertension, cardiovascular disease, diabetes and other medical conditions. Genetic factors, hormonal imbalances, eating habits and low physical activity levels can all contribute to patient obesity.
A medically supervised weight loss program provides many patient benefits – even a modest weight loss of 5-10% of base weight can reduce blood pressure, triglyceride levels and the risk of developing diabetes in pre-diabetic patients. Achieving and maintaining a healthy body weight improves a patient's quality of life and their health-related conditions. The most effective weight loss programs include medical supervision, motivation, diet and exercise. Compounds can help optimize weight loss program results.
Promise Pharmacy offers a range of compounded weight management options including Methylcobalamin, MIC combos and other lipotropic injections as well as oral appetite suppressants.
For more information on compounded weight management medications options please contact: [email protected]